April 1: COVID-19 Member Update & Best Practices
ORANGE COUNTY PROFESSIONAL FIREFIGHTERS ASSOCIATION
IAFF Local 3631
WORKPLACE SAFETY BEST PRACTICES FOR COVID-19
Local 3631 Brothers and Sisters:
By now, you have received multiple communications related to the COVID-19 pandemic, and the policies in place by the OCFA to follow the Orange County Health Officer and Centers for Disease Control and Prevention suggestions to remain at work in the event you are exposed to a potential or positive COVID-19 patient or person. In light of these policy recommendations, your Orange County Professional Firefighters Association would like to offer the following best practices to our members to keep you safe in the workplace:
STAY INFORMED: Please regularly visit the OCPFA website (www.ocfirefighters.org) for COVID-19 updates and to share your input on best practices on the member forum.
QUARANTINE KITS: Members are encouraged to put together isolation or quarantine kits for yourselves (similar to out-of-county bags) so that you have everything you may need in the event you require isolation or quarantine away from home.
SANITATION: Apparatus, equipment, and fire station decontamination and sanitation is the responsibility of every member, regardless of rank.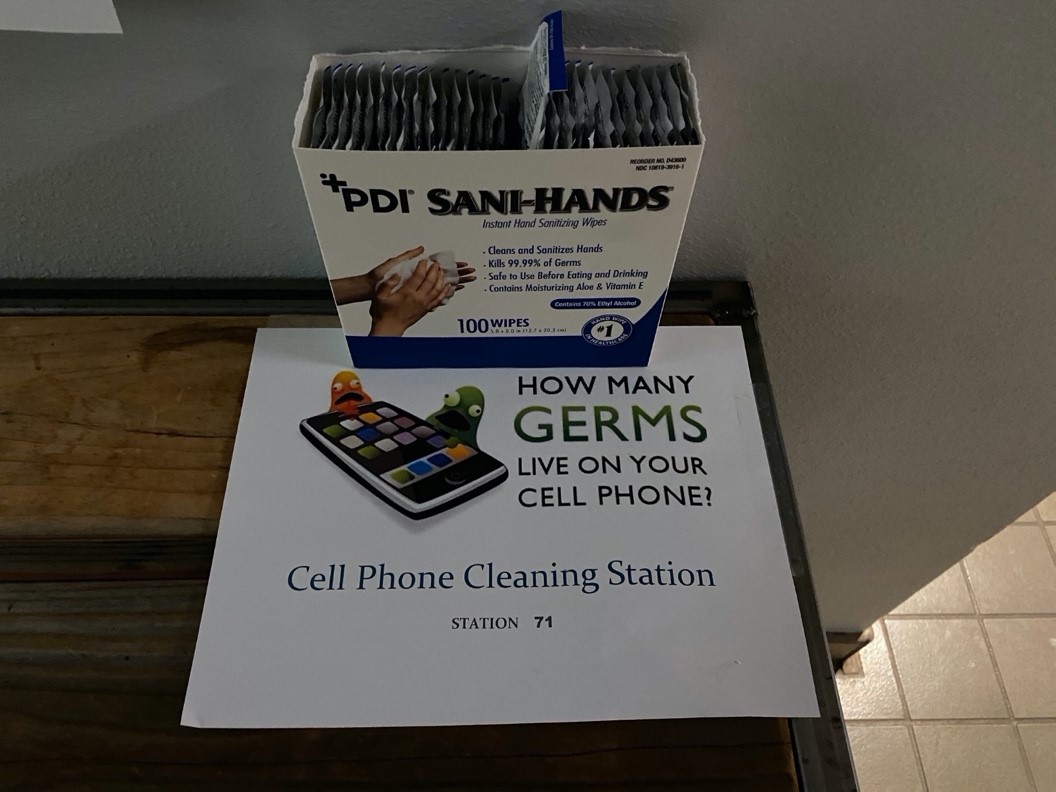 SOCIAL DISTANCING: Members are encouraged to congregate in well-ventilated areas providing for adequate space and appropriate social distancing. Crews should also discontinue use of dayroom if proper social distancing or sanitation practices are not possible. When social distancing is not possible, or members must be in shared indoor spaces, consider the use of a surgical mask to limit potential asymptomatic transmission.
COMMON AREAS: Limit the number of crewmembers in common spaces (maintain 6' of social distancing as much as possible). Take turns when using common spaces such as kitchen and bathrooms.
OPEN DOORS: Leave interior doors connecting common spaces (dayroom, kitchen, bathrooms) open to limit contact with surfaces.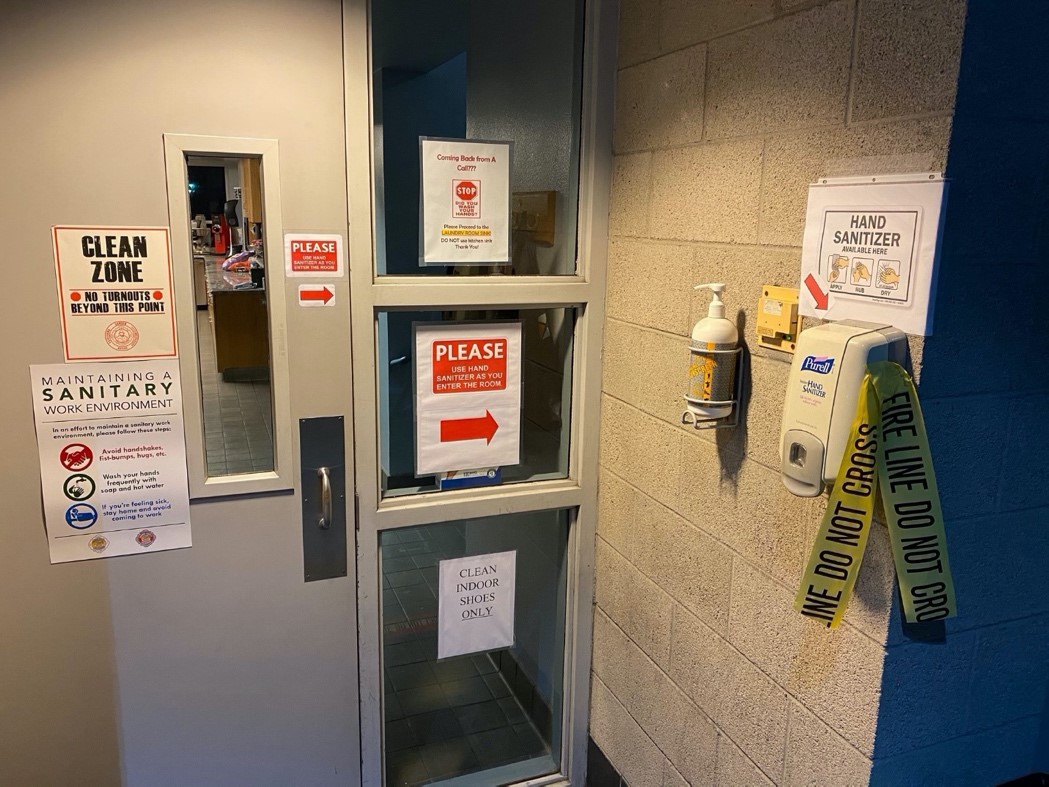 MEAL DELIVERY: In an effort to protect members and support local business, crews are encouraged to refrain from preparing meals together and instead utilize local meal delivery or pick-up options.
CREW DESIGNATION: Company officers and paramedics should work together to identify one crew member to act as "patient person" to limit number of crew members exposed to the public. Crew members not directly involved in patient care may perform decontamination of crews and equipment.
CLOTHING AND WORK UNIFORMS: Consider donning and doffing of work uniform in apparatus bay, while providing for member modesty and privacy. Members are encouraged to wear clean clothing (e.g. PT gear) inside the fire station. At a minimum, crew members should remove work boots in the apparatus bay and switch to a work or athletic shoe before entering the fire station.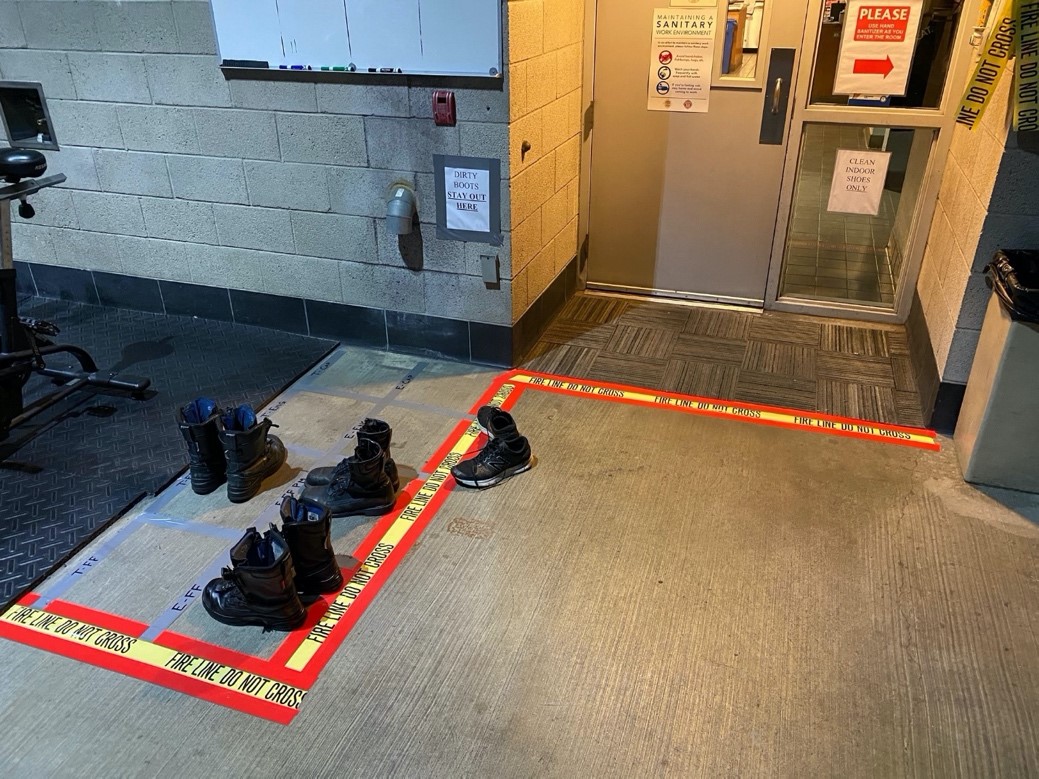 If you have questions, concerns or need to speak with your OCPFA Executive Board members for any reason, please contact:
OCFA Incident Management Team L3631 Representative, Operations
L3631 Public Information, IAFF Liaison, CPF Liaison, Member Donations
Behavioral Health and Wellness
Finally, we want to thank the crews at Fire Station 71 for their thoughtful input on these best practices. We believe all of these suggestions will help our members remain safe during this global pandemic.
In Solidarity,
Executive Board
Orange County Professional Firefighters
Download:

2020-4-1 WORKPLACE SAFETY BEST PRACTICES FOR COVID.pdf