May - Mental Health Awareness Month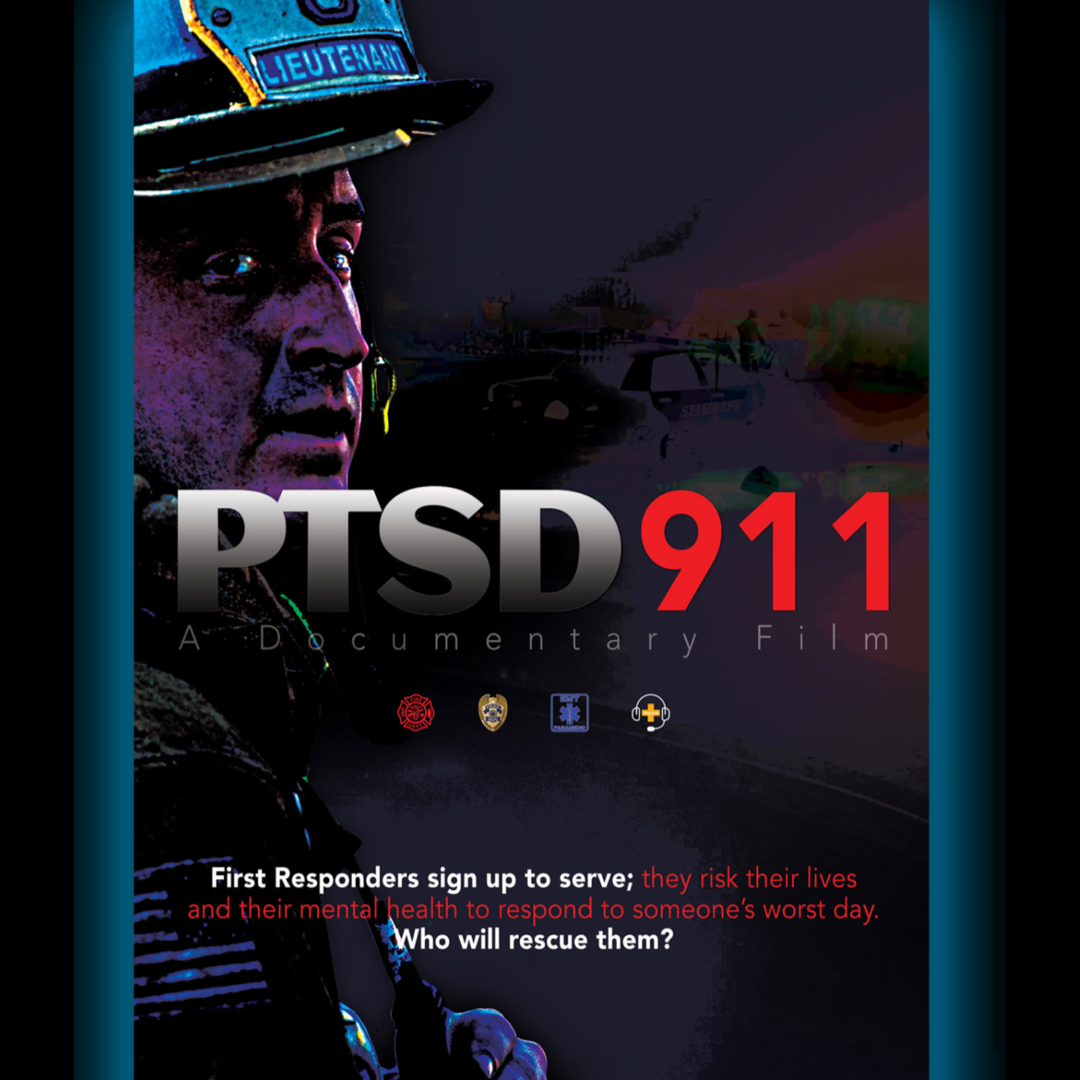 REMINDER: May Mental Health

Awareness Month Movie Nights
May is Mental Health Awareness Month. Whether minor stressors or critical incidents, all of us could benefit from learning about the signs and symptoms of job-related Post-Traumatic Stress and behavioral health issues.
In collaboration with OCFA Executive Management and Risk Management, we have organized a screening for members and their families of the documentary film PTSD 911 by Conrad Weaver. (View movie trailer here) The film is an exemplary effort showing real people working in a profession requiring above-average heroism and how these professions significantly impact mental health.
Each movie night will end with a panel discussion including Matt Fiorenza, featured in the film, Local 3631 Director Brian Abney, Peer Support Team Lead Wade Munson, and Peer Support Canine Pax.
See the schedule below. Click the link on the date you wish to attend for tickets and more details. Please see the attached flyer.
PTSD 911 Movie at RFOTC
Tuesday, May 9th | Wednesday, May 17th | Wednesday, May 24th
Doors Open 5:00pm | Showtime 5:30pm | Speaker Panel 7:00-7:30pm
On behalf of the Local 3631 Executive Board, we hope to see you all there as we work together to break the stigma.